NLP and Society Lab @ UU
Hello! We're the NLP and Society lab, part of the Natural Language Processing group at the Department of Information and Computing Sciences at Utrecht University (NL). We're interested in:
Analyzing and modeling the relation between language and society using computational methods (computational sociolinguistics).
The development of NLP methods to study social phenomena (NLP and computational social science). We focus on the analysis of online conversations and measurement in the social sciences.
Techniques for more robust and explainable NLP.
People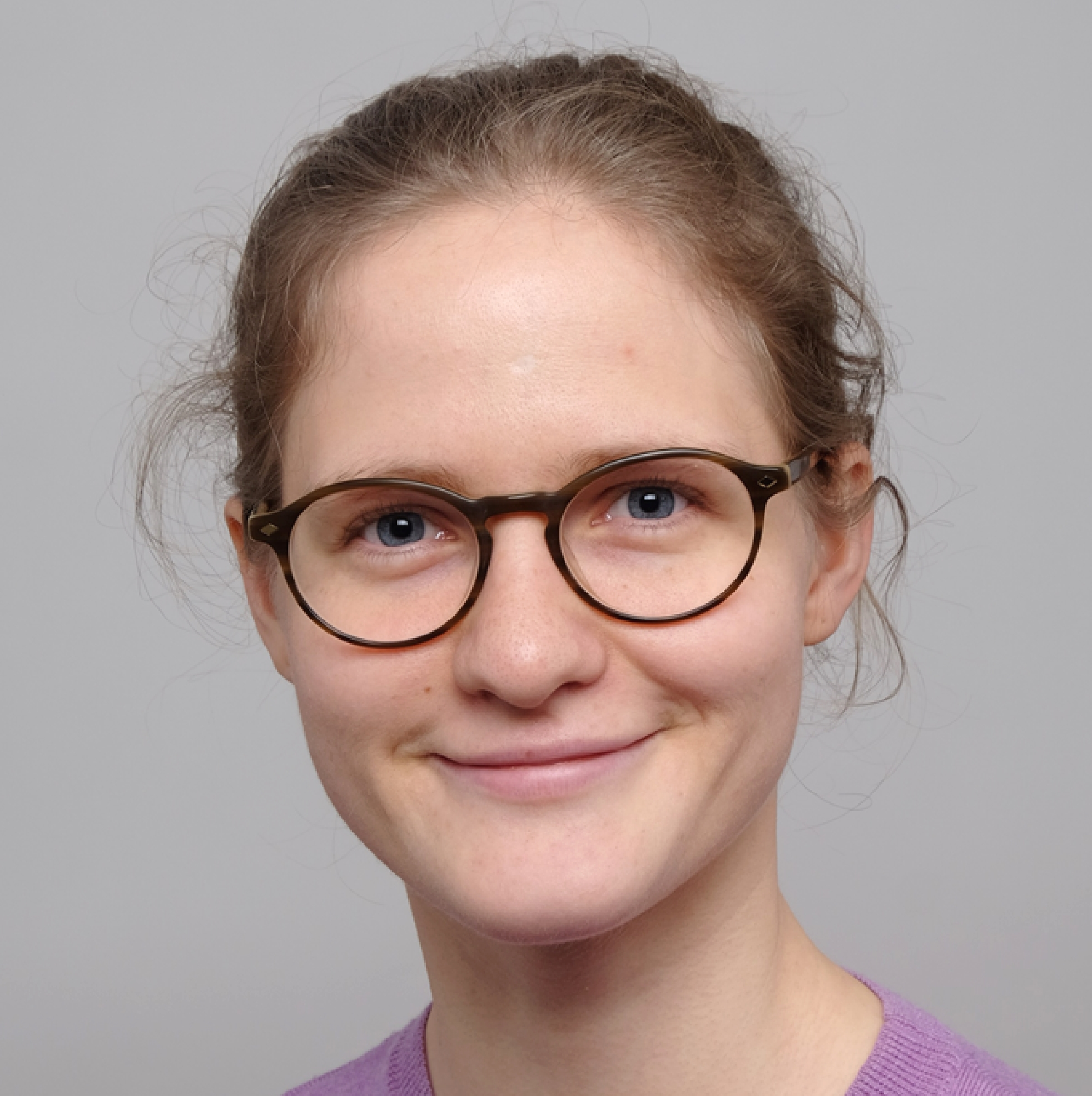 Anna Wegmann
PhD student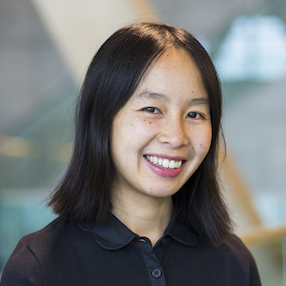 Dong Nguyen
Assistant Professor
Qixiang Fang
PhD student
Based at Methodology and Statistics
(co-advised with
Daniel Oberski
)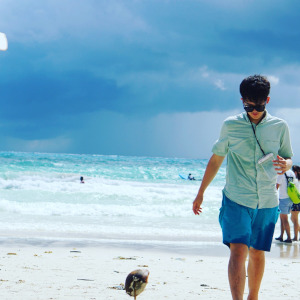 Yupei Du
PhD student
Funded projects
NWO Veni (2020-2024), NWO digital society 'Digitale samenleving - de geïnformeerde burger' (2020-2024), UU Research IT innovation fund 'PROVEE: Progressive Explainable Embeddings'